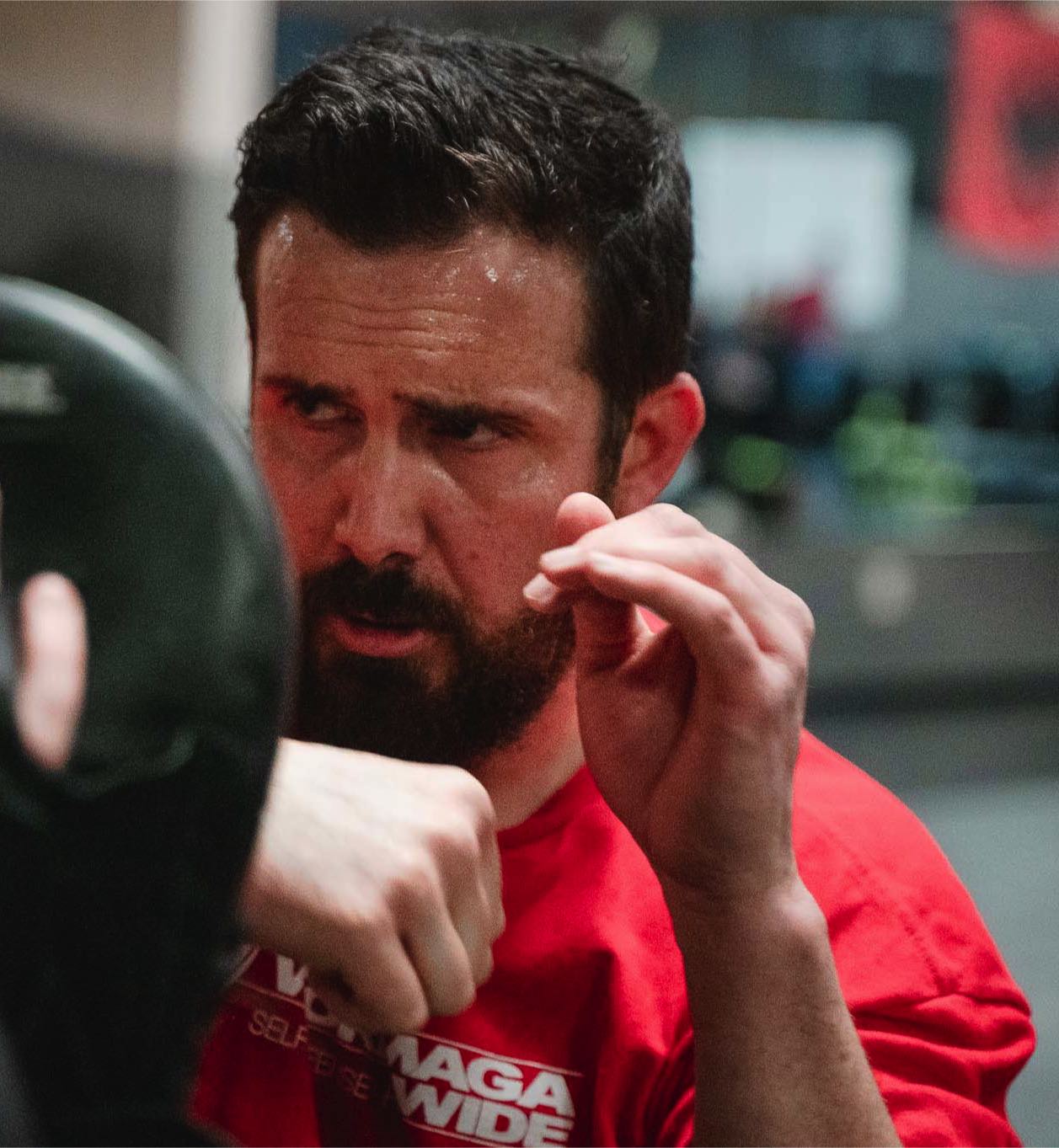 Matt Wirth
I've been active all my life and have been a Certified Personal Trainer for 22 years.
From Sioux City, Iowa, I was a 6-sport athlete in high school then collegiate football player.
After having owned a personal training studio in Omaha, Nebraska, I moved to St. Louis to train and condition the Rams during the NFL off-season. Today, I train all walks of life out a private studio. With a BS in Healthcare Management and certifications that include performance enhancement and corrective exercise specialist, my clients' needs range from pre/post physical therapy to improving athletic performance.
My interest in firearms and self-defense lead me to XKM in May of 2021 and have been training and was invited to join the XKM Instructor Apprentice Program and went thru my Instructor Phase A in July 2023.

Phase A Certified