Beginner Fitness Kickboxing Classes Enrolling In December
If you're tired of the same boring gym routine, our kickboxing classes at Xtreme Krav Maga & Fitness can help you get the workout you deserve in a fun, high-energy setting!
As part of our commitment to our Fenton community, we're bringing accessible fitness and martial arts classes to anyone who wants to get real results. Kickboxing is a great way to get your heart rate up and lose weight while simultaneously building lean muscle and learning the fundamentals of self-defense... and you'll connect with new friends from all over Fenton while you train!
Just fill out the short form below to learn more about our incredible kickboxing bootcamp classes!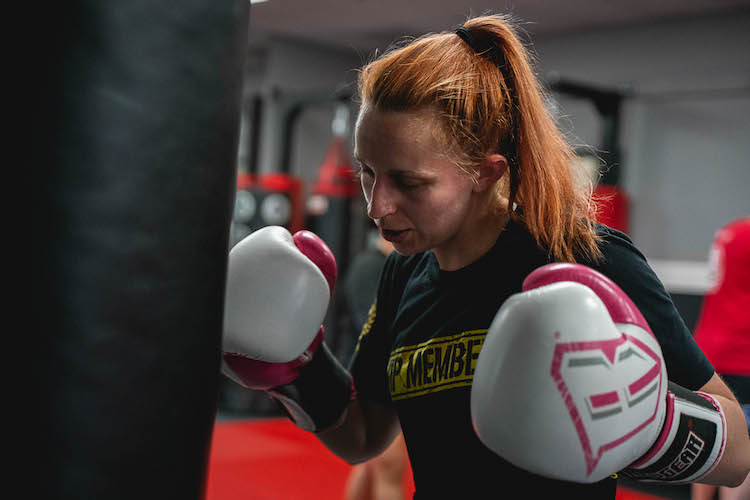 Kickboxing Will Get You REAL Results!
No matter whether it's your first time stepping into the gym or if you're a veteran of hundreds of fitness classes, our kickboxing bootcamp program at Xtreme Krav Maga & Fitness will give you the workout you need to get the results you want. We're helping ordinary people from all over Fenton work towards that slim, chiseled look.
Kickboxing classes offer a host of benefits, from helping you lose weight to offering reduced stress and getting you boosted energy levels in your everyday life. Get started with your training and see for yourself the big impact that kickboxing classes can have on your life!
Through our Fitness Kickboxing classes, you can:
Create a healthy and sustainable weight loss
Improve your speed, strength, and stamina
Enjoy reduced stress and anxiety
Connect with our awesome community in Fenton!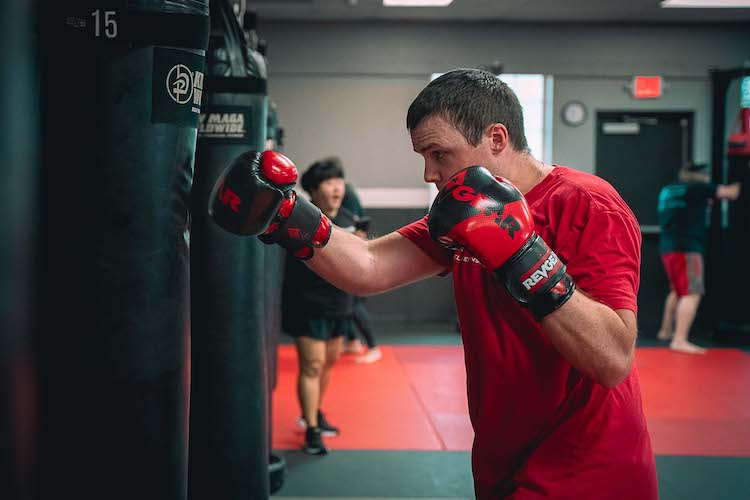 Whether you're new to kickboxing or have prior experience, our team of professional instructors at Xtreme Krav Maga & Fitness will help you get the most out of every session. Talk to us about your goals and we'll help you establish a plan to lose weight and feel more confident than ever! We're offering an intense Fitness Kickboxing workout and a supportive community to keep you motivated and accountable.
Our Fitness Kickboxing Classes Are Located In