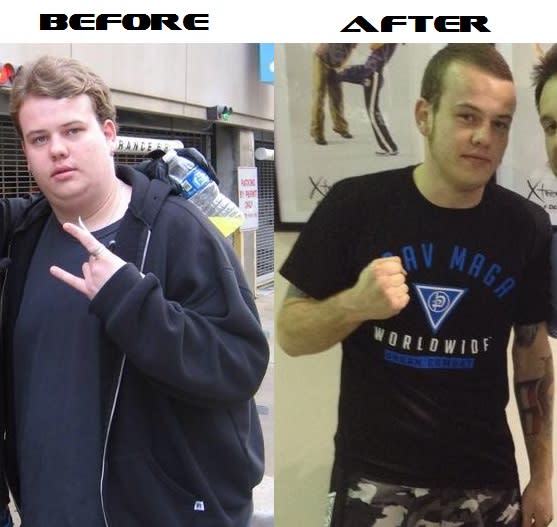 Tim got involved with Krav Maga because on October 1st, 2012, his birthday, he made a promise to himself to change his lifestyle from the sedentary, fast-food laden, pack of cigarettes a day rut he was in to a more healthy and active lifestyle.
A little after a month into running and lifting, he found himself becoming bored with it like many others that have switch to XKM. Tim was still motivated, but a lack of variety was frustrating. A quick google search brought up Xtreme Krav Maga & Fitness St. Louis and the rest is history. He was accepted into XKM's Apprentice Instructor program in February 2014 and was Phase A certified in May 2014 and he hasn't looked back.
"Becoming an instructor has been one of the most rewarding things I've ever done, and I love knowing that I'm helping people achieve their fitness and self-defense goals."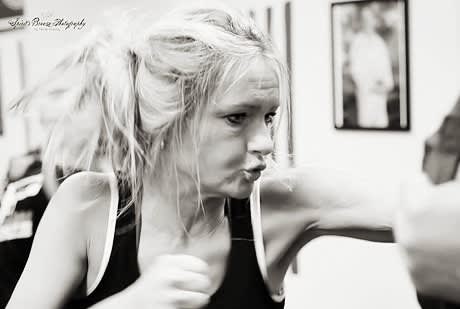 I've been training at Xtreme Krav Maga & Fitness for over 2 years, and since day 1 they have been one of the most welcoming, friendly, and knowledgeable gyms I've ever attended. I came in with literally zero knowledge of Krav Maga and fighting and I never felt judged or uncomfortable. The instructors are patient and skilled and take the time to make the class a challenge for all skill levels. You can train as hard as you want to achieve your personal goals. Not only do I now feel more confident, but the classes are a great work out for the whole body. I highly recommend it to anyone looking to learn self defense or improve their overall health. There are classes for all skill levels and also classes focusing on certain activities, such as ground fighting, women's self defense, and fitness. I guarantee you'll never get bored.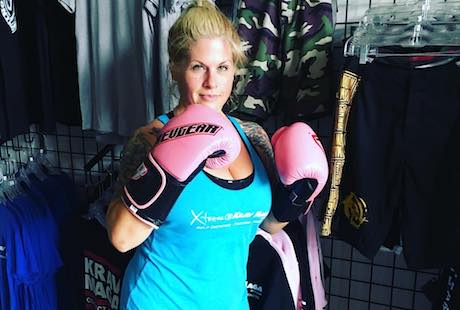 The instructors and students are all really helpful with newcomers. I've been going for a month, two times a week, and have left every class feeling great! I've learned so many new techniques and have gained more confidence, which is awesome!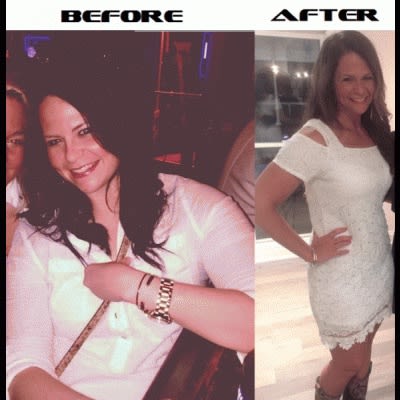 "I joined the 6 Week Fitness Challenge February of 2016, in hopes of getting in better shape for my November wedding. I was very apprehensive to invest since I had been a member at another gym for about 15 years. Even though I have played sports and worked out for the majority of my life, I was scared to be the "new" person. I cannot express enough how happy I am to have committed to the 6 week challenge. It was motivating, informative and fun. Being someone who has always worked out, this program mixed up my whole outlook to fitness and nutrition. I saw results that I haven't seen in years!
I think the most attractive aspect of the challenge (and the gym in general) is all of the

one-on-one attention

you receive. You're taught how to properly exercise, as well as, make

modifications to prevent injuries

. Since the challenge is designed to teach the basics of Krav Maga, it gives working out a "purpose". Needless to say, since I

loved the challenge so much, I became a member

of the gym, tested and received my yellow belt.
Overall it's been a great experience I've learned a lot, got in the best shape I've been in ( down 16 lbs and 10 inches) and made some pretty cool friends :)"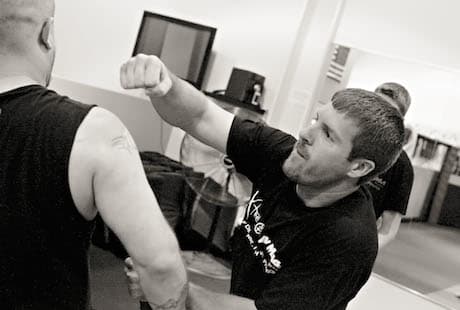 This gym has changed my life. I have lost 40 pounds and gained the confidence to defend myself using the techniques thought here. The entire staff are knowledgeable and professional. All classes are fun and inclusive to all attending. I was welcome as member from day one. I would encourage anyone to take a trial class and see for themselves.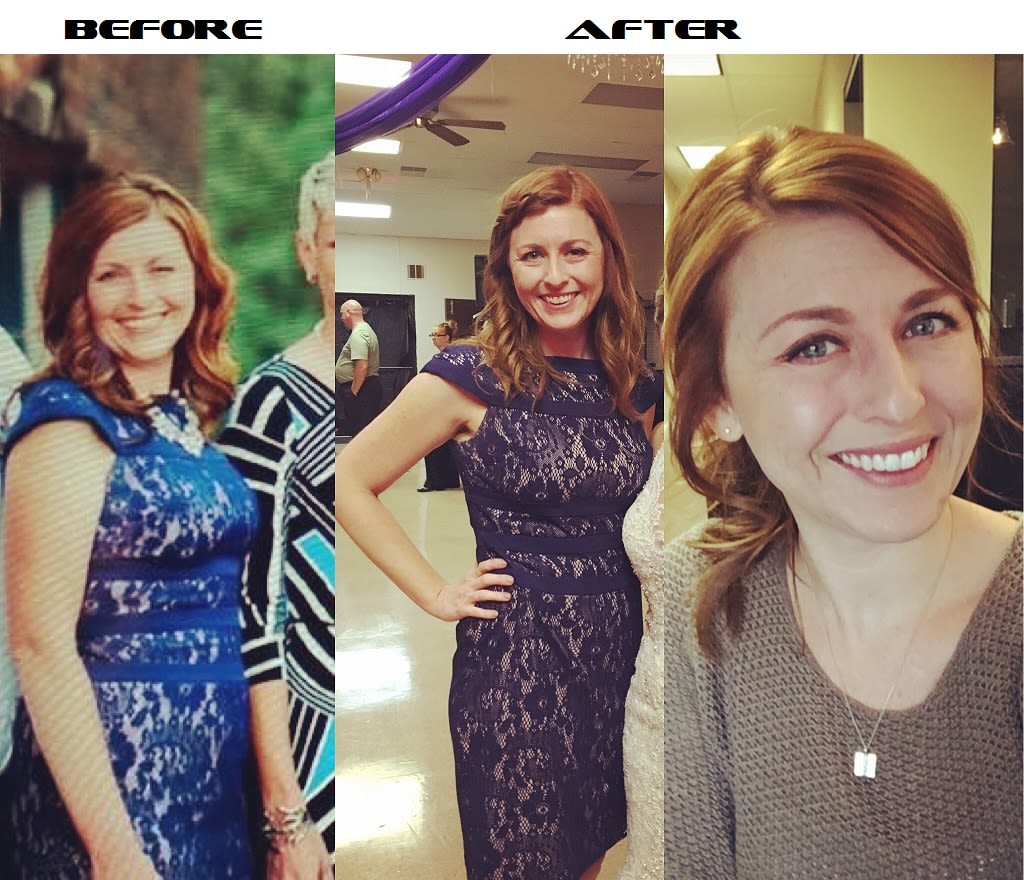 Results are in!! I completed 6 Week Fitness Challenge. I'm down 13lbs and 11.5 inches. I loved the instructors, they are so dedicated to all of us meeting our goals. I was so excited to sign up after it was over to keep improving and get in better shape.
The paleo meal plan was a life changer, it helped me learn and understand eating clean. It was a challenge for me to step outside of my comfort zone, but so glad I did because the intimidation was gone right away. I train regularly now and have more confidence in myself than ever before. - Shana B.
Current Progress: Down 13 lbs and 11.5 Inches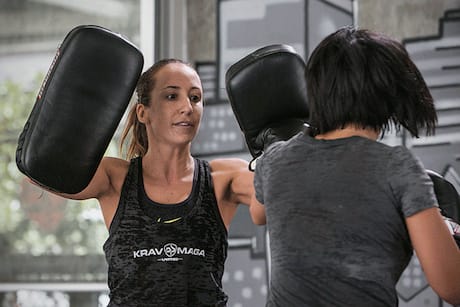 I was super nervous about starting, especially since you just jump right in to learning. But the staff is AMAZING and will teach you everything you need to know. It's a great mix of Cardio, and Krav Maga in one hour. Couldn't have found a better use to get in shape, AND learn skills that are VERY helpful in today's society.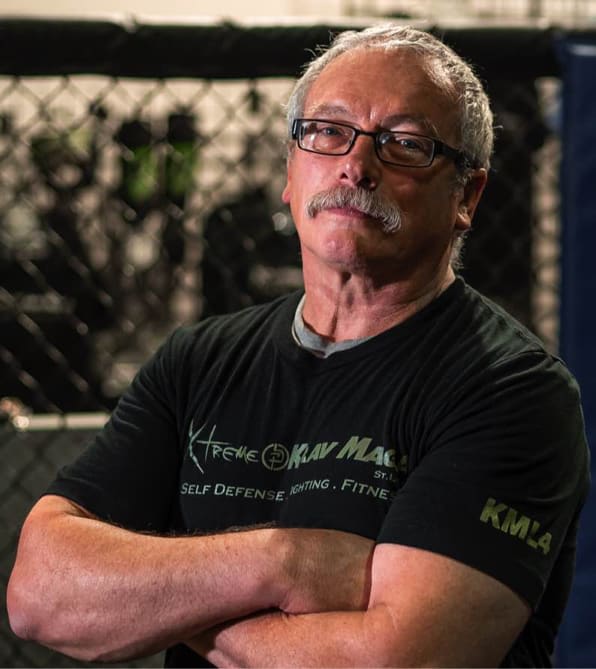 Xtreme Krav Maga is without a doubt the best gym to learn REAL self defense. All skill levels are welcome and all skill levels feel welcomed. No egos to contend with either. No matter how shy or awkward you feel, this is the gym to attend. Steve Sulze and all of his trainers take your safety and security very seriously. Thanks Xtreme, for providing such a great place.... not to mention I have made many friends here.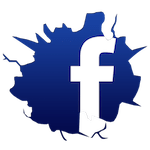 I am no spring chicken and was apprehensive, but XKM staff is the best. They are friendly and supportive and not intimidating. Absolutely one of the best thing I have done for myself!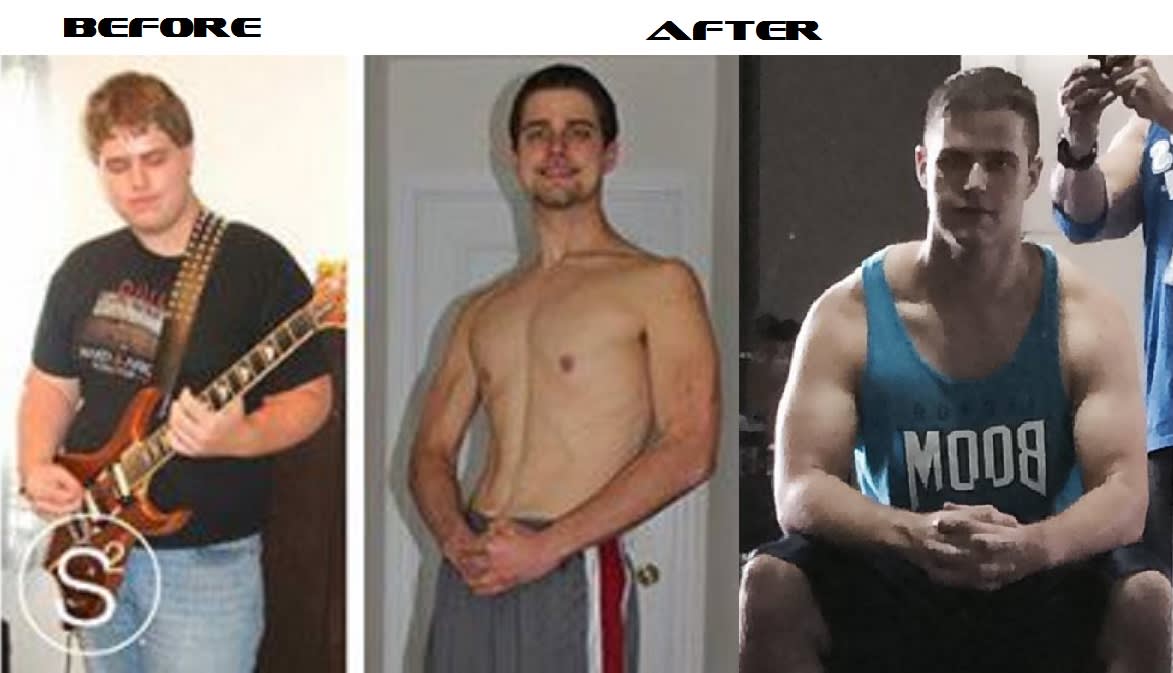 Current Progress: Down 100 lbs and 40 to 36 Inch Waist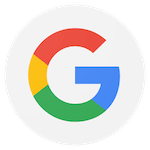 We planned a private corporate self-defense course at this location. Steve was very easy to work with in terms of planning the event. The 3 hour seminar led by Patti was amazing. She was so professional, nice, and made the women feel empowered. I liked how you are thrown right into combative skill learning with your partners for two hours. The skills were then applied in practical exercises where you can actually recall and react from what you've learned. Then we had a one hour session of self-defense. I learned useful skills and feel more equipped. I would highly recommend the class.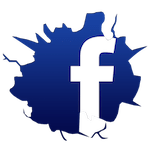 You will not be disappointed by this place and everyone is friendly, easy going and patient with you. All the teachers are experienced, certified and capable and patient with you. I go there for personal reasons and after attending any one of the beginner classes and even the women's class, I have a weight lifted off of me, a wonderful and unexpected feeling. It's a feeling that you feel like you can face another day and keep going. I feel blessed these guys are here and I hope for a long while.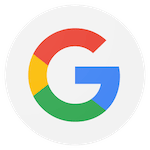 I was in town and wanted to get in a krav workout (I live in DC and have been training for 4 years). Steve and the staff made me feel very welcomed and invited me to train with their beginner and intermediate class. It's a really great (big) space for classes. Everyone (staff and students) were very friendly. Highly recommend to anyone looking to learn self-defense and/or get in shape!!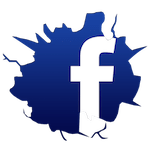 XKM was not only friendly in getting me started, they worked with me and others like me who were not at the peak fitness level and treated us as equals. The staff are attentive and respond quickly and the instructors are not only knowledgeable but genuinely love to pass on their knowledge and expertise while embodying the humility and respect that Imi would encourage.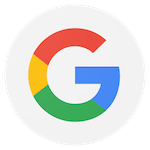 Steve and all of his staff are incredibly professional. They not only care about your fitness and ability to self-defend, but they care about you as a person. They meet you at whatever level you are at. The gym members treat each other like family along with the staff. You won't find a better atmosphere anywhere. The facility is always clean. The staff is top notch and well educated in the latest form and techniques. They critique you in an educational way and don't make you feel bad if you weren't able to do it right the first time. They also take the time to explain why something works or doesn't work so that if your life depends on it, you can rely on your training. If you aren't training at Xtreme Krav Maga, then you aren't training.
The workouts are awesome! It's always something different, fun and challenging. All of the instructors are fantastic. If you want to get serious about fitness- this is your place. If you want to learn self defense, you will find nothing better. The facility is big and accommodating. A must see!!!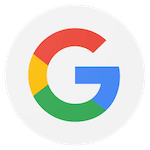 I have been training at Xtreme Krav Maga St. Louis for over 2 years. The owner and all the instructors and staff are passionate about providing much needed reality-based self defense training in a professional setting. The gym is well equipped and clean. I highly recommend this facility for anyone looking to become stronger and more able to defend themselves in real situations.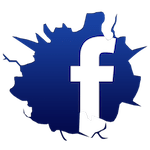 Took the CCW class with Josh boxx and had a great time, was kinda dreading the classroom portion but it was entertaining and he was very knowledgeable and informed us on up to date laws and do's and dont's.... Deff recommend get in there and get your license!!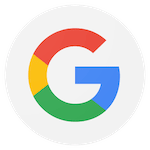 Being only 14, starting at nine years of age, Steve Sulze has been one of my instructors for 5 years, and there hasn't been a class where I was bored in, he always brings excitement, flair, and a sense of seriousness to all of his classes. He's optimistic, passionate, determined, and he'll push you beyond your limits, furthering your potential. He's cool and confident while teaching, and teaches us to ensure we can walk in peace. When he teaches us, he doesn't want us thinking about the strikes or defenses, he wants to teach us the correct technique to perform it using muscle memory. Over the course of my five years at Krav, Steve has helped me discover that there's more to it than the basics and fancy, cool looking self defenses, but there's a purpose to every little thing that we do, and Steve has opened that window to not only me, but everyone he was taught. Without his teaching and support, I wouldn't be where I am today, physically, mentally, or confidence wise without Steve coaching and pushing me, and being the great friend that he is.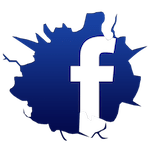 Took the active shooter defense seminar and it was awesome. The guys did a great job of simulating the chaos and realism of an active shooter situation as well as exposing any physical or mental limitations you may have. Everyone should take this class.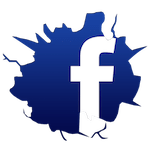 This is the best intense workout that I have ever had I enjoy the teachers I enjoyed the students I don't feel self-conscious and when I leave I feel hundred times better than I did before I showed up it's hard and it hurts but it's well worth the money and the time.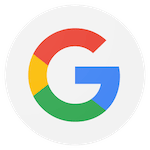 Amazing self defense taught by someone who truly wants to teach people to be safe. Only using what works and dropping what doesn't. Taught in a fun and interesting way.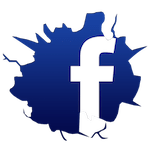 Participated in a group class at CF26 and will absolutely be trying out the facility in Fenton. Steve is passionate and extremely knowledgeable on the topics of self-defense and Krav Maga and very effectively teaches skills that can be used to protect yourself in a variety of situations. He also emphasizes the importance of awareness in all situations you may find yourself in, which I believe is one of the most important parts of protecting yourself. Very valuable, I recommend it to anyone and everyone. Can't wait to get into more of the classes.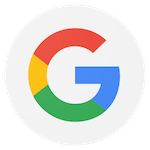 My daughter had taken a couple classes and I have taken some self-defense classes. The staff is very professional and caring. They are very thorough and helpful to make sure that everyone understands the techniques that are being used in each class. I highly recommend them.