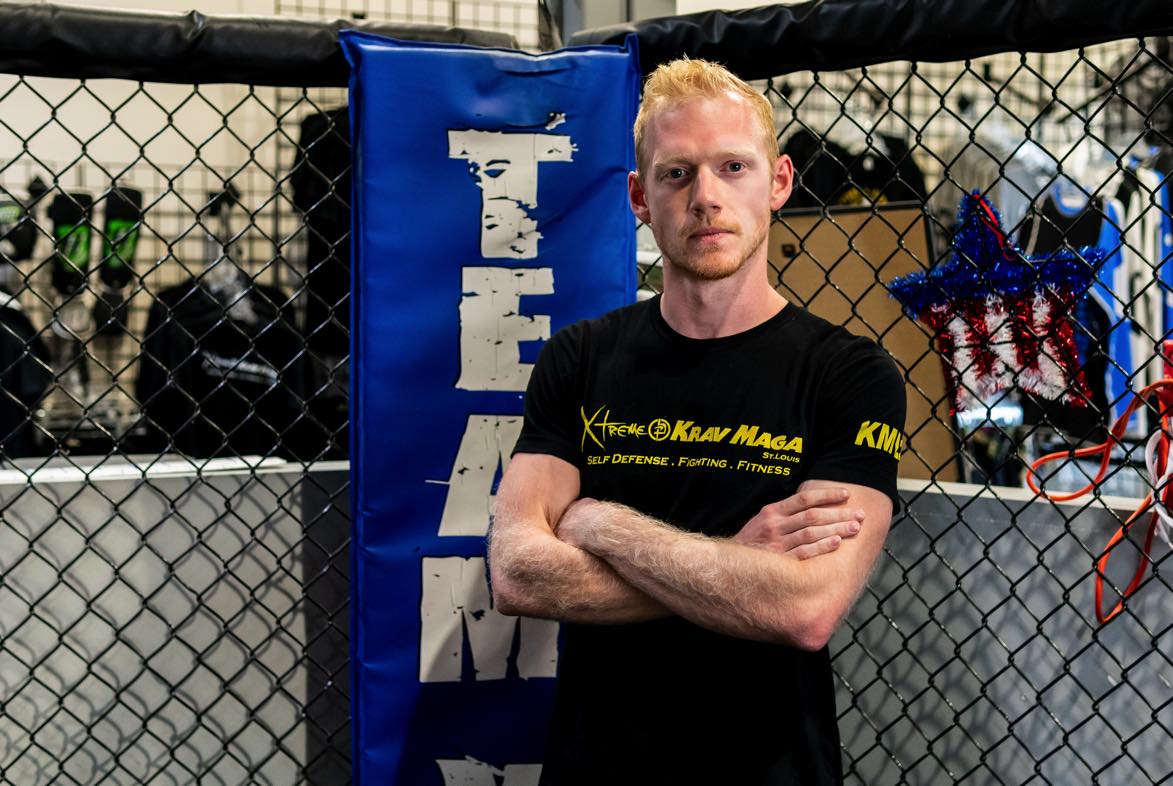 Tyler Cox
Tyler's favorite things include traveling, hiking, biking, playing guitar, live music, and of course Krav Maga.
Tyler fell in love with all Xtreme Krav Maga has to offer shortly after his trial class. The confidence that Tyler has gained from Krav Maga has been one of his favorite things. He says that Krav Maga has changed his attitude and outlook on life for the better.
Tyler has dedicated himself to being a lifelong student at Krav Maga with the desire to learn more and progress higher in the system as well as being an apprentice with us.
Tyler is also passionate about passing on the knowledge that he learns at Krav Maga, and is passionate about helping others gain the same confidence and better be able to protect themselves and those around them.