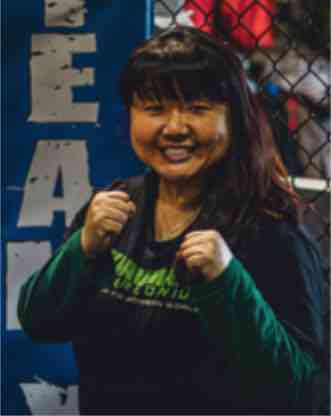 Allison Raskin
I joined the XKM family in 2014 after attending a women's self defense seminar. I was immediately drawn to this simple yet highly effective system. In 2018 I became an instructor.
Krav Maga is not just learning the techniques. It's also knowing that when faced with a bad situation, you can protect yourself and your loved ones and will do whatever it takes to neutralize the threat.
I also currently train Brazilian Jiu-Jitsu and enjoy sharing my passion for self defense with students.
Especially watching new students find their inner beast mode and more experienced students refine their technique.


Krav Maga Worldwide Phase B Certified
Brazilian Jiu-Jitsu 2 Stripe White Belt