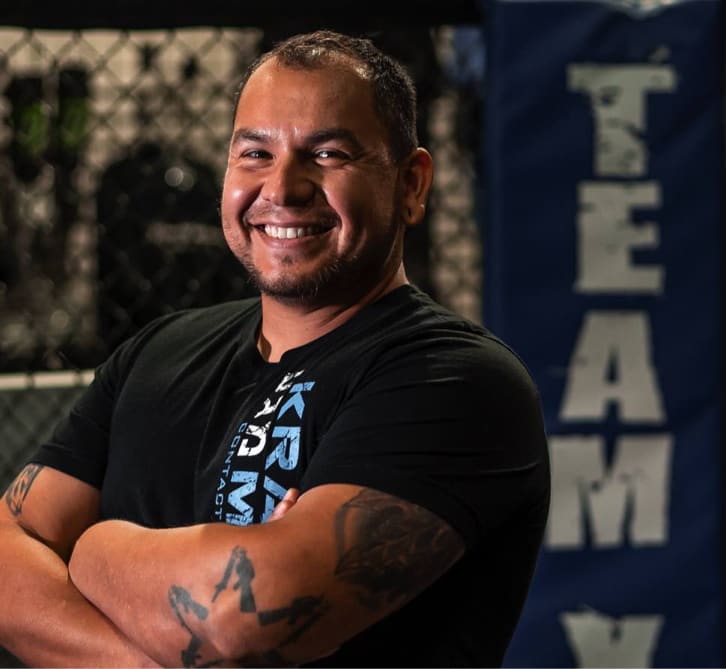 Jesse Beebe
Two years ago, I saw an episode of Fight Science on the National Geographic channel about Krav Maga. I have an injured back, I have never studied martial arts before and I have always thought of myself as mainly a weapons type of guy. At the time I thought Krav Maga looked really badass but I didn't think it would work for me. I was mostly interested in it for my daughter.
I found Xtreme Krav Maga online and my daughter started attending classes. After a few months of watching, I decided to try a class for myself. We did gun defenses and I've been hooked ever since.
Now I take conditioning classes, beginner/intermediate/advanced Krav Maga and MMA classes. My back has never felt better. If I don't make a class I feel like I'm missing out on something cool!
Classes Taught:
Krav Maga, Kids
Phase A Certified