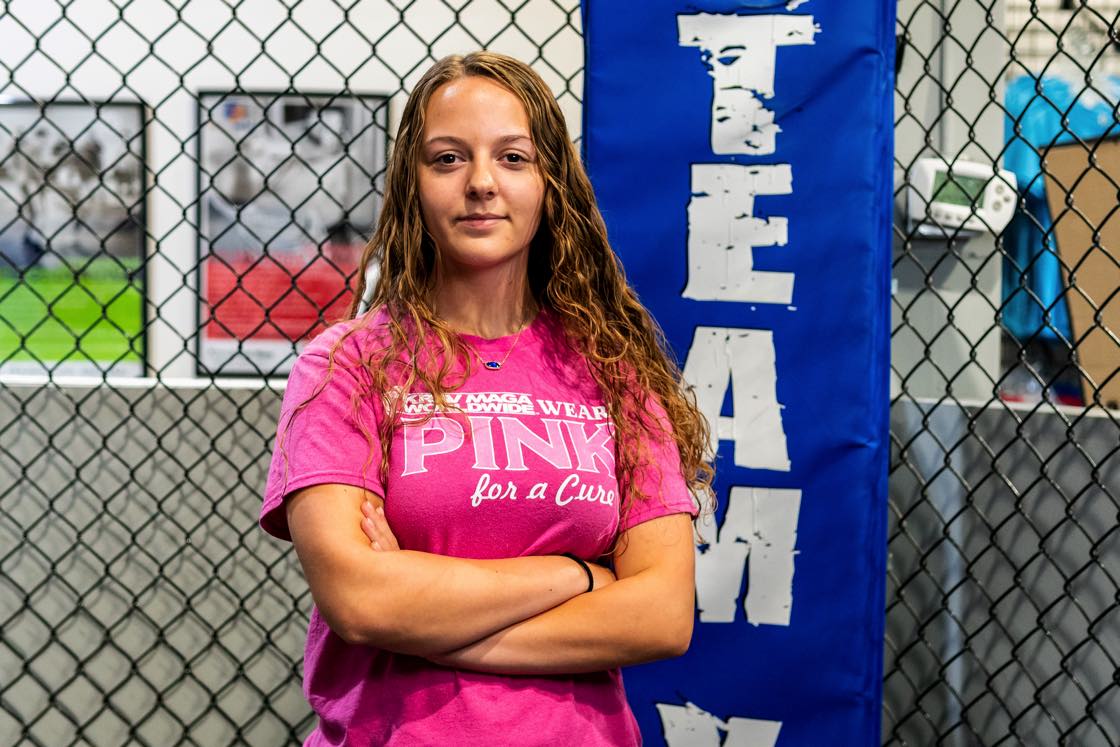 Abbi Isaacs
I originally began training at Xtreme Krav Maga St. Louis in 2010 when I was 6. I have enjoyed many of the instructors who have trained me and brought me up to who I am today, including Eric Isaacs(my dad) who is also a lead instructor.

Krav Maga has played a huge impact on my life and has taught me useful skills as well as self confidence to tackle anything.
I bring these elements to every class I lead and pass them on to the kids that I teach.
Outside of Krav I enjoy playing lacrosse and spending quality time with my friends and family.